American-Made Fence Hardware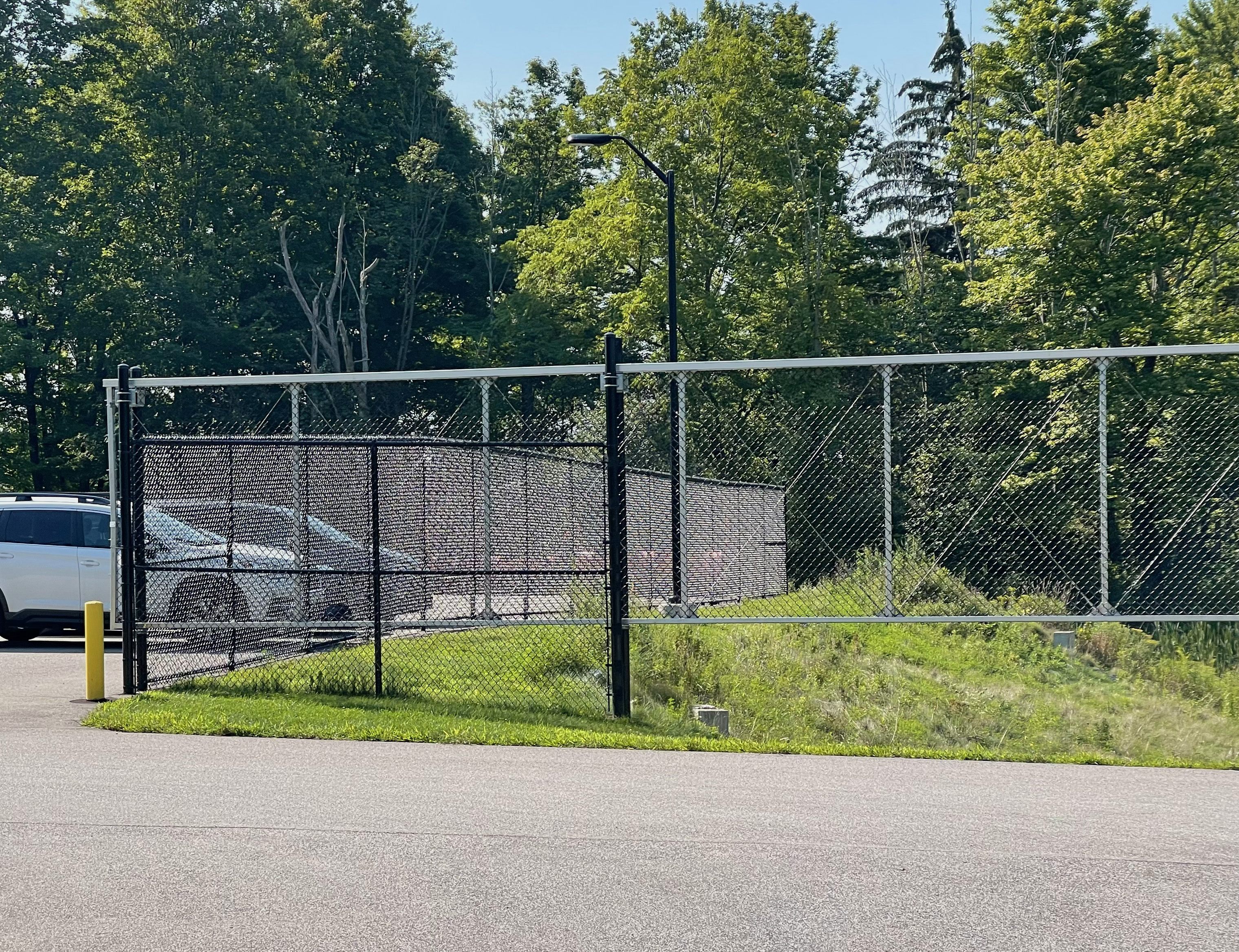 Today, many distributors and businesses have outsourced their manufacturing to overseas vendors. This practice has taken countless jobs and has greatly affected the American economy. Additionally, the products these foreign vendors sell are often low-quality and unreliable, which is the last thing you want when trying to build a fence.
Our Made-In-America Promise
While building a fence, you must choose high-quality materials. This will allow the installation process to go smoothly and set you up for a bright future of little repairs. That is why we proudly only provide our customers with chain link fence hardware that was manufactured in the United States. Made with American craftsmanship, our chain link fence fittings are fashioned from durable, hot-dipped galvanized steel. The galvanization strengthens the steel and prevents the hardware from rusting. This is imperative for all outdoor installations, but especially for locations that experience extreme changes in weather conditions.
When purchasing from our website, you can have peace of mind that you are receiving a top-of-the-line product that helps to restore our country's economy. We offer the traditional fence hardware that everyone often thinks of when building a chain link fence, like tension bands, hinges, and caps. We also provide other hardware that might be needed in your fencing project. These items include fence collars, cantilever rollers, and floor flanges. We carry square fence fittings for those that want a more unique and modern appearance to their chain link fence.
---
Striving to provide customers with everything they need to build the best fence every time, we also carry a wide selection of chain link fence fabric and poles strictly made right here in the USA. Listed on our website is a range of different sizes that meet the needs of many customers, but for those that need something specific, don't hesitate to contact us, as we offer customizable options as well.